Amy Karash is a fine craft bead weaver who uses precious metals and vintage elements in her one-of-a-kind and production work. Self-taught as a beader, Amy learned to work in silver, gold, and polymer clay so that she could integrate bead work into more structured jewelry forms. She uses unique vintage materials and finely engineered polymer vessels to create her one-of-a-kind beadwoven evening bags.
Amy's evening bags are executed off-loom, without the use of pre-designed graphs. Many bags are stuctured from Japanese cylinder beads, with gemstone embellishment and precious metal findings and a fabric or fine leather lining. Amy's newest work uses a tight-fitting, lidded polymer vessel as the foundation for a complete beadwoven surface. A full sized purse can require over 200 hours of hand work.
Amy's recent jewelry has made an excursion into more improvisational forms. The "Coriolis" line is based on improvisatinal movement captured in polymer clay, then elaborated with a micro-bead woven surface. A "Coriolis" pin was included in the 2003 Smithsonian Craft Show online auction. A complimentary line, "Fireworks," includes forms that are highly colored, deeply embellished essays based on the beadwoven sphere, now a standard of the bead jewelry repertoire.
Her trademark beadwoven spheres, which won the 2001 Niche Award for fashion jewelry, are executed bead by bead on a hardwood spherical form. Starting at the "equator" of the sphere, beads are woven in a gradually decreasing pattern that closely follows the contour of the ball. No glue is used; the beaded spheres are shaped entirely by strategic increases and decreases. A single beaded sphere requires from 1/2 to two hours, depending on the size and complexity of the design.
Her unique cuff bracelets are hand cast in gold and silver with inset strips of off-loom bead weaving. Other jewelry items include lapel pins, earrings, and cufflinks, available in gold and silver.
Amy maintains studios for bead work and metalwork in her home in Wayne, PA. She is a sought-after instructor on innovative beading techniques and shows her work at elite juried craft shows, including the Philadelphia Museum of Art Craft Show, the Washington Craft Show, the Westchester Craft Show, and Paradise City Art and Craft Festivals. Amy has shown at SOFA NY and has had solo shows at the Works/Snyderman Gallery, Philadelphia and the Delaware Art Museum, Wilmington, Delaware. The Discovery Channel aired an extensive interview with Amy on "Lynette Jennings Design" in 2001-2002.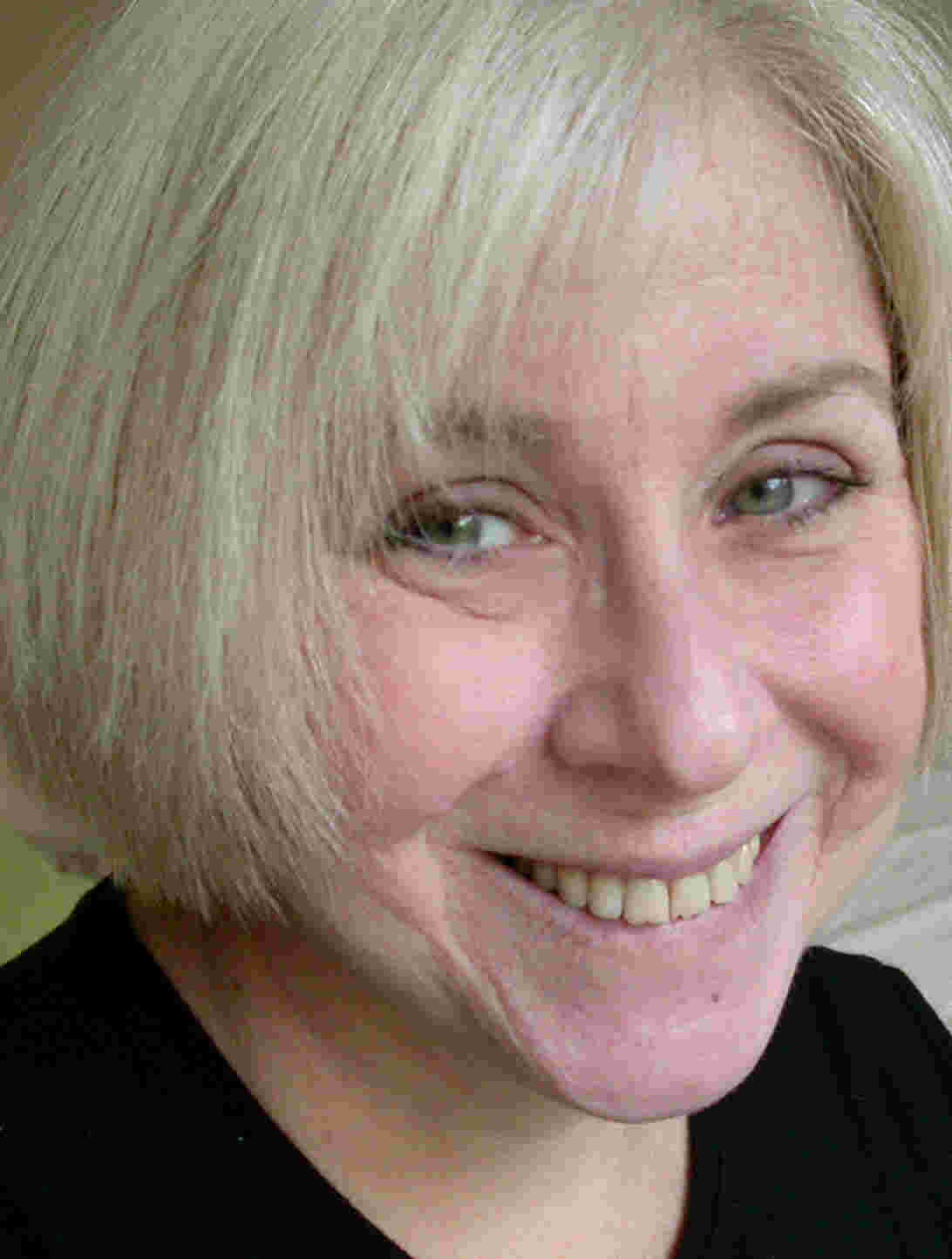 "There is an inventive aspect and a unique approach to Amy Karash's work..."
-Stanley Marcus, chairman emeritus, Neiman Marcus

"Karash's work is...emblematic of craft art
that can be admired and treasured for its beauty alone."
-Edward Sozanski,
Philadelphia Inquirer